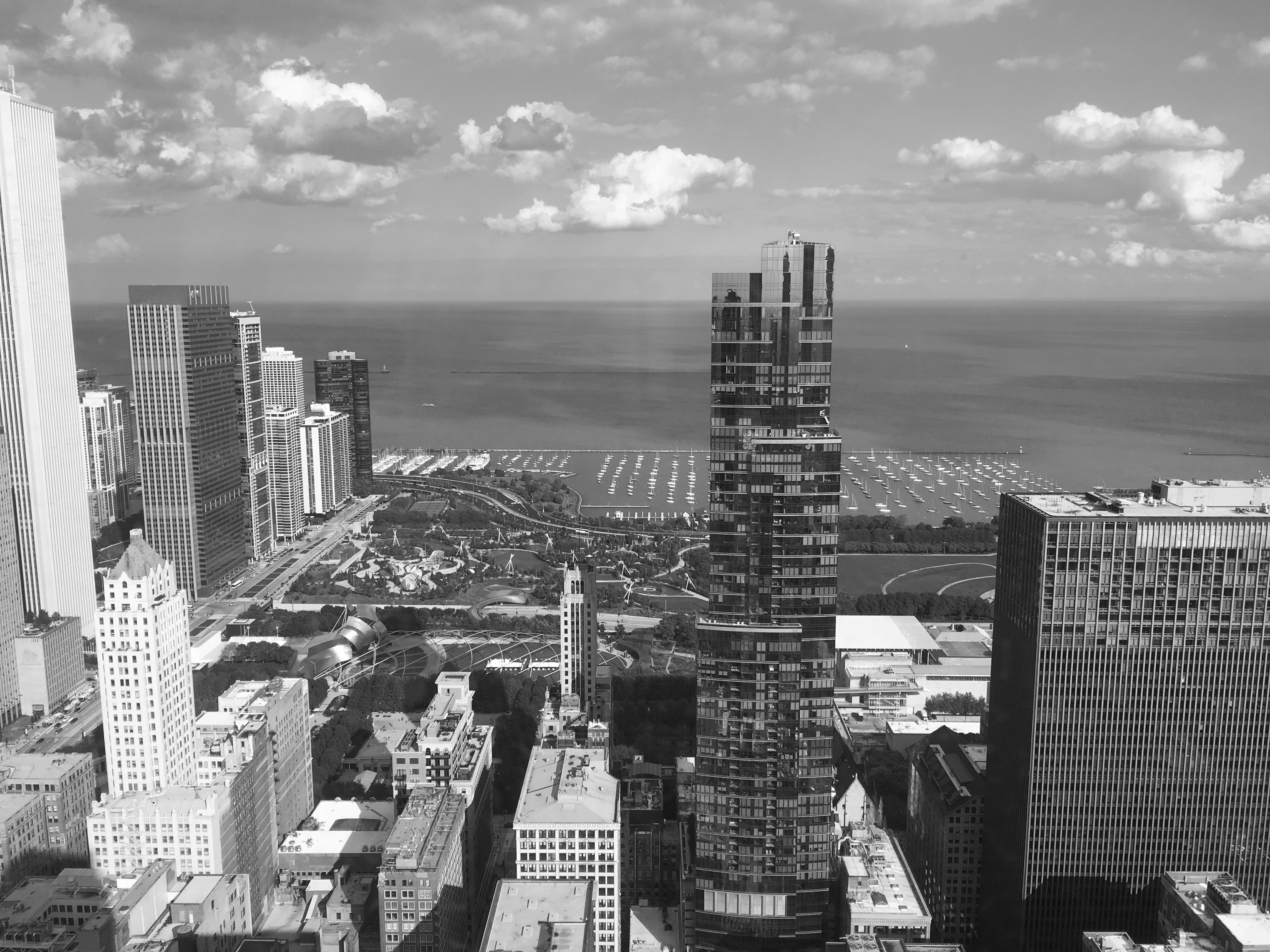 What we do
We leverage pragmatic business strategies and networks to reduce business, execution, and scaling risks. We work alongside other VC's to identify opportunities and de-risk investments.
Why Us?
Kiyote Ventures hunts for startups with leaders that challenge the status quo, and understand that change is the only constant in our world.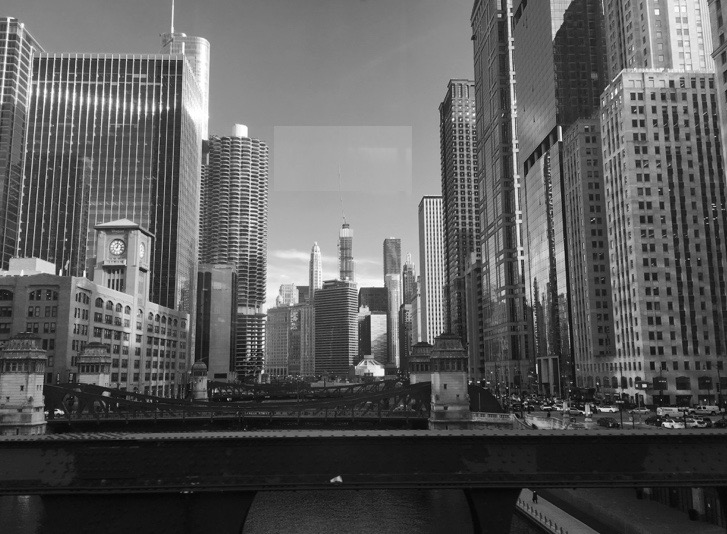 KIYOTE VENTURES
dashboard
Strategy
Kiyote Ventures' "RoadMaps" help startups find the right markets and business models to satisfy investor risk profiles.
hub
Sales Strategy
Not all revenue is equal. Kiyote Ventures helps startups find right customers to help scale and grow their business.
language
Investments
Risk is unavoidable. Kiyote Ventures models all investments with a clear analytical goals to meet LP's expectations and startup's defined success.
Our Team
Kiyote Ventures was created by entrepreneurs who know what it takes to grow a business. In a world that is constantly changing, We understand that the even best ideas can be outpaced by a well-laid plan and deliberate execution.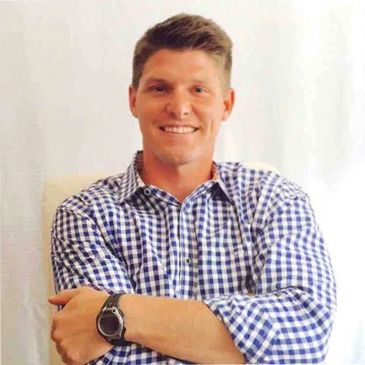 John Powers
MARKET MAKER STRATEGIST & ENTREPRENEUR
Armed with over a decade of food & beverage industry experience, John understands the importance of comprehensive distribution networks that discover product market fit.
John has implemented speed to market strategies while leveraging technology to win market share. He has a proven track record of consulting and growing sales for Fortune 100 companies as well as startups.
John studied Organizational Behavioral at Northwestern University. With over ten years of leadership experience, John brings immeasurable value to brands by coaching client to discover opportunity where others see risk.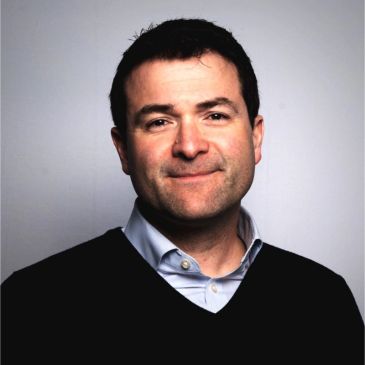 Chris Freeman
MARKETING STRATEGIST & ENTREPRENEUR
Chris brings unmatched marketing and entrepreneur expertise to Kiyote Ventures. Having started over 40 companies and two of the largest regional hospitality companies in the US, Chris works with some of the most popular CPG brands and best advertising agencies to bring ideas to life.
Chris has an intuitive capacity for creating & redefining brands, while engineering strategies to leverage channels and influence audiences. Chris is a founding partner; focused on sourcing capital and uncovering prospective investments while working with portfolio companies to support founders and their teams.
Chris serves as an Entrepreneur In-Residence (EIR) at 1871 and its affiliated accelerators, within the NewChip Tech Accelerator, and as an 'Ageless Innovator' with Chicago Innovation. He also serves as Vice President of Entrepreneurial & Growth of Colliers International, where he continues to play a central role in advising nascent or mature start-up companies with their office commercial real estate and several other areas.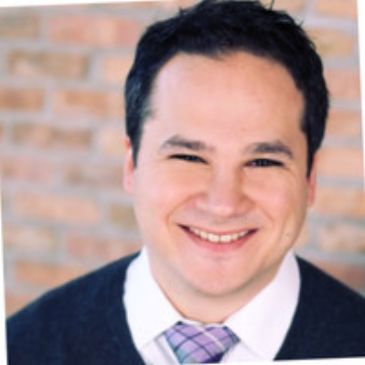 Tres Garcia
BUSINESS STRATEGIST & ENTREPRENEUR
Tres co-founded Kiyote Ventures and is a member of the investment team. He has spent the past two decades leveraging data to identify patterns and developing streamlined processes for start-up, financial service, and government entities.
Tres' background encompasses work in management consulting, product management, and anti-money laundering. He has also worked for the SBA's Office of Disaster Management, the U.S. State Department as a Diplomat, and the U.S. Army as a Special Operations Officer and Strategic Planner.
Tres earned an MBA from Northwestern University Kellogg School of Management and a BS in Accounting from Texas State University. He is also a Certified Web Developer and Certified Anti-money Laundering Specialist.